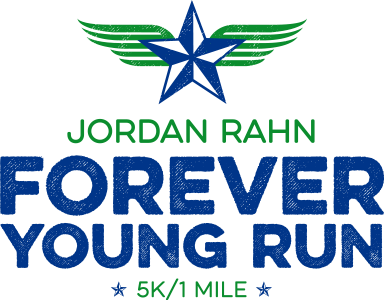 About Us
The JRFYR is the annual fundraiser for our nonprofit, Foster Hope. Foster Hope provides opportunities for kids in care to make healthy childhood memories and to have positive experiences with siblings who may be placed in other homes. In addition, Foster Hope provides necessities for kids in care and trainings for the families opening their hearts and homes to foster these children. Foster Hope is also proud to support Royal Family Kids Camp and Sol's Legacy Ministry. Here are some important events that Foster Hope orchestrates:
Annual Events:
Foster Parent Appreciation Dinner
Shopping for Siblings
Try-A-Kayak
Celebration of Families Picnic
Foster Parents' Night Out (Jan-Mar)
Toddler Tuesdays Open Gym (Jan-Feb)
Pop Up Events:
Roller Skating
Ice Skating
Trampoline Park
HeartShot Ministry
This race is held in memory of Jordan Rahn who passed away, unexpectedly, at the age of 19 while playing football with friends. Jordan had a heart condition known as Cardiomyopathy. He was a fun-loving, competitive-natured young man with a wonderful sense of humor which drew people to him, and he was passionate about life.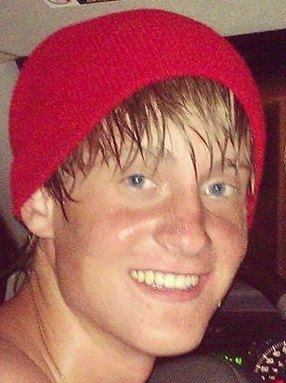 In his youth, Jordan participated in several 5K/1 Mile Runs. He even ran the entire BIX 7 at the age of 9! But, perhaps the thing that Jordan was best at was being an awesome "big" brother to the many foster children that were in his home through the years.
In honor of Jordan's love of foster children, all race proceeds will be donated to non-profit organizations to benefit foster children.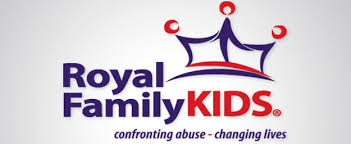 Royal Family Kids is the nation's leading network of camps and mentor clubs for children of abuse, abandonment and neglect. Please visit Royal Family Kids for more information.

Foster Hope exists to provide space for foster parent support group meetings & trainings and also to collect items needed by foster children. Please visit Foster Hope for more information.
Thank you for your consideration in participating in our race. We truly appreciate any support you might be able to give to this event to celebrate Jordan's love of life and to help make a difference in the lives of foster children.